Subscribe To Announcements
2018 Steger Storm Football and Cheer

Come join the team!
Football- Ages 5-14
Cheer- K-8th grade

Registration:
Steger Community Center
3501 South Hopkins Ave. Steger, IL 60475

Costs:

*$155 for returning participants
*$165 for new participants
$10 Discount to All Steger Residents
This includes a $25 raffle fee which you recieve back by selling the tickets.


American Legion Post 1198
Steger Police Association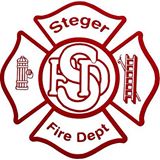 Steger Firefighters Assoc.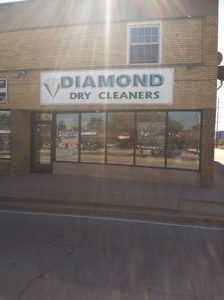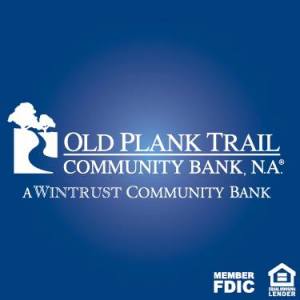 Old Plank Trail Community Bank